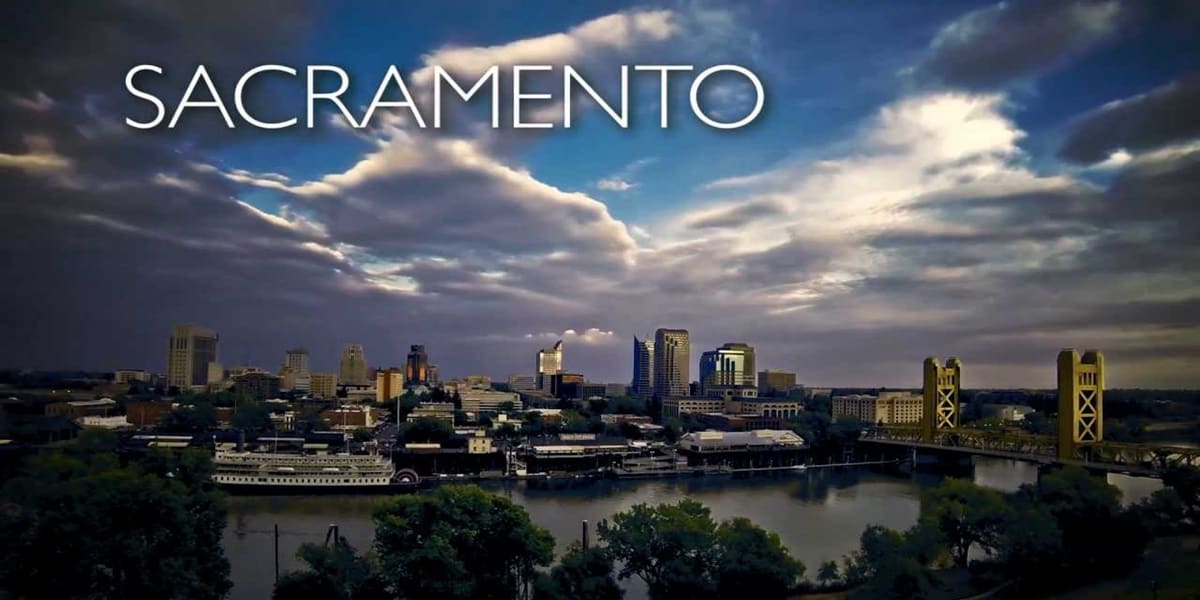 If you're looking for an attractive city in California, Sacramento will undoubtedly leave you highly impressed. Its impressive attractions and sights that have been captivating audiences for quite a long time.
Sacramento is also the capital of California. It boasts a substantial amount of museums, all revealing uncanny parts of California's history.
Extraordinary satisfaction and great views are what Sacramento brings to the table. Ranging from parks and stadiums to museums and shops. Sacramento offers beautiful places and exhibitions to explore and take photos. It has a high chance of impressing you if you haven't visited it before.
Without further ado:
Price
---
Free
Cheap
Medium
Expensive
What are you looking for
---
Adventure
Nature
Culture
History
Local experience
Food
What kind of travel do you do
---
Solo
Family
couple
Show only Phillip's favorite things:
---
Yes
No
General info about Sacramento
| | |
| --- | --- |
| Country | The United States of America |
| Capital | Washington DC |
| Language | English |
| Timezone |  (GMT-8) |
| Currency | USD |
| International dialing code | +1 916 |
| Electricity | The standard voltage is 127 V and the frequency is 60 Hz. |
| City population of Aruba | 501,901 |
Things To Know Before Visiting Sacramento
First of all, we need to be aware of the weather before planning a trip to Sacramento. If you like warm winters and sunny summers, Sacramento will definitely leave you highly impressed.
Moreover, the heat is not as humid as Atlanta and Nashville.
When it comes to renting for more extended periods of time, it's worth mentioning that the median rent in Sacramento circles around $1,000.
The food is simply exceptional. No meal-based worries should occupy your brain when you're heading to Sacramento.
Regarding the culture… Sacramento is a diverse city, and you'll be able to meet a lot of people from different nationalities.
However, when it comes to traffic and transportation, things become quite laborious. The rail system is actually one of the busiest of its kind in the nation.
All in all, if you would like to visit a significant amount of museums and taste flavorful food, then you can't go wrong with Sacramento. The city is definitely worth and will undoubtedly leave you highly impressed.