The Best List of The Best Travel Blogs in 2020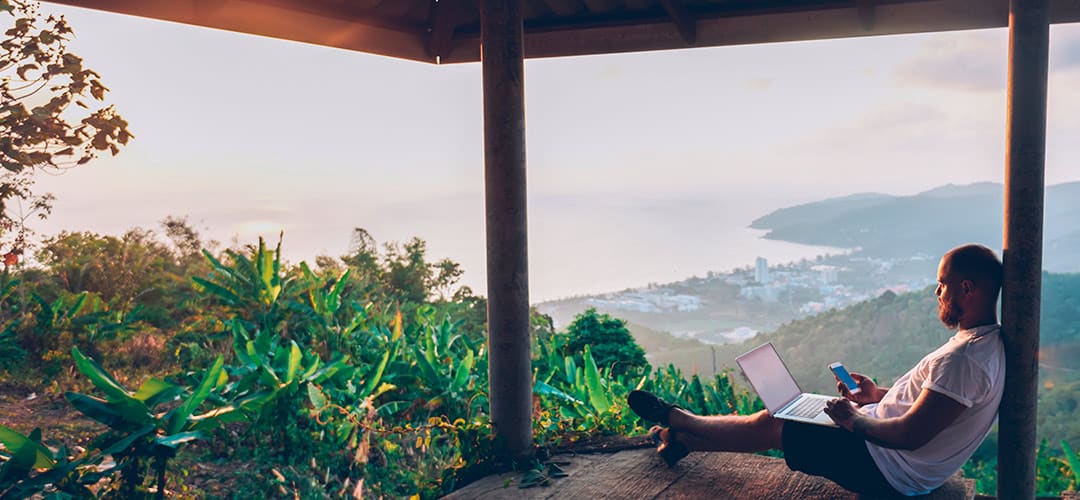 With so many great Travel bloggers out there
"Why has no one made a list that's more than just a top 10"
and how do you even pick a top 10, 30 or even 50 travel bloggers, out of so many different types of travel?
That was my thought – and I was almost annoyed at all the other bloggers who hadn't done this
Ironically, it took some time before it dawned on me that I could be the person who threw me into the task and made the perfect travel blogger list.
The collection is here now – made as I (and hopefully you) would like it to be:
With the ability to sort based on travel-"category"
A good overview of what each person writes about and their latest posts
Manually collected list but shown based on latest activity.
Find and sort here – blogs are listed by when they last posted new posts:

Find og sorter her - blogs listes efter hvornår de sidst har udgivet nye indlæg:
Adventure
Business
Couple
Culture
Food
Hiking
LGBTQ
Life
Lifestyle
Luxury
Nature
Online courses
Outdoor
Photography
Road trip
Solo Female
Solo Male
Tradition
Travel
Travel writing
Adventure, Culture, Food, Photography, Tradition, Travel writing
Latest update 15. September 2020
Lola Akinmade Åkerström is a Nigerian photographer and travel writer based in Stockholm, Sweden. She is the editor in chief for Slow Travel Stockholm. Her works have been featured in the National Geographic Traveler, BBC, and CNN, among other publications. She studied Geography Information System (GIS) at the University of Maryland. Åkerström started her career as a field journalist at Eco-Challenge. She worked for 12 years as a GIS developer before becoming a professional photographer. Between 2006 and 2007, she joined Matador Network and worked as an editor. In October 2009 she resigned her appointment at the GIS world to pursue her passion. In June 2011, Åkerström contested in a pre-selection program organized by Quark Expeditions to pick a writer that will be traveling to the North Pole for the project of documenting its ecosystem. In 2012 she participated in the expedition race in Fiji, where she started the combination of her traveling, photography and writing skills. In 2016, she went to Italy to attend the UNESCO World Heritage Sites of Sabbioneta and Mantua for exploration.
So, that was the complete list, did I miss any?
If so, please drop a comment below.