111+ Travel blogs in 2022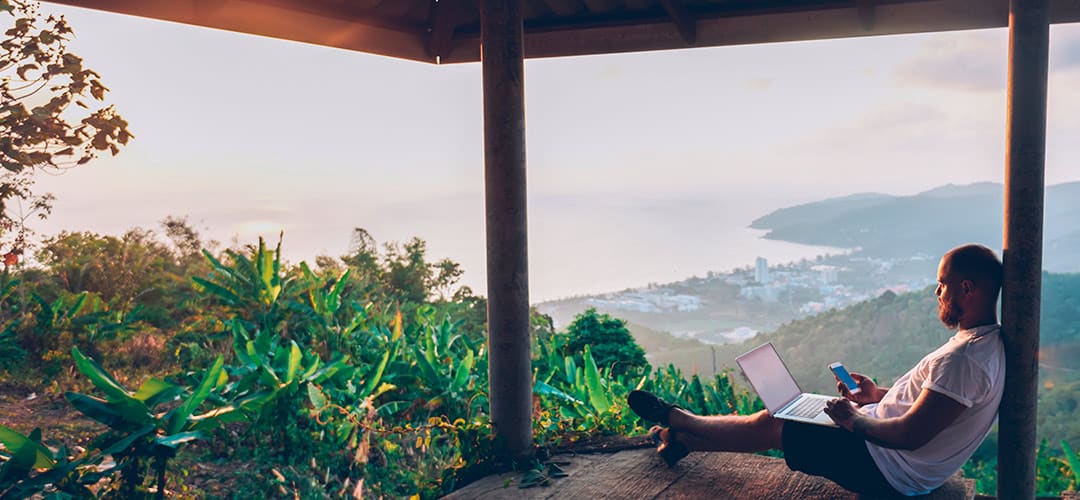 "Why has no one made a list that's more than just a top 10"
and how do you even pick a top 10, 30 or even 50 travel bloggers, out of so many different types of travel?
That was my thought – and I was almost annoyed at all the other bloggers who hadn't done this
Ironically, it took some time before it dawned on me that I could be the person who threw me into the task and made the perfect travel blogger list.
The collection is here now – made as I (and hopefully you) would like it to be:
With the ability to sort based on category
A good overview of what each person writes about and their latest posts
Manually collected list but shown based on latest activity.
Find and sort here – blogs are listed by when they last posted new posts:

Find og sorter her - blogs listes efter hvornår de sidst har udgivet nye indlæg:
Adventure
Business
Couple
Culture
Food
Hiking
LGBTQ
Life
Lifestyle
Luxury
Nature
Online courses
Outdoor
Photography
Road trip
Solo Female
Solo Male
Tradition
Travel
Travel writing
Adventure, Lifestyle, Solo Male, Travel writing
Latest update 29. March 2023
On Dave Anderson's seven days in Europe in 2009, his mind would forever be changed because of the notion I LOVE TRAVEL. This short trip forever changed his view, and the travel and exploration bug had a profound impression on his life. This prompted him to spend a semester abroad in Rome, upon graduating with a bachelors degree, he landed an international travel guide position for a company in Florence, Italy.

Every weekend, he would head up travel groups all around Europe. He has been paid to attend events like the Oktoberfest in Germany, Toga parties in Greece and the Cannes Film Festival in the Riviera. Every weekend he was entrusted with sharing his knowledge

After all of these travels, he began Jones Around The World, and he shares all of his experiences from student to travel guide to digital nomad. The blog has many useful articles on how to study while traveling, how to travel while working and many great articles about all of his adventures. So get to it and start reading.
So, that was the complete list, did I miss any?
If so, please drop a comment below.