The Best List of The Best Travel Blogs in 2021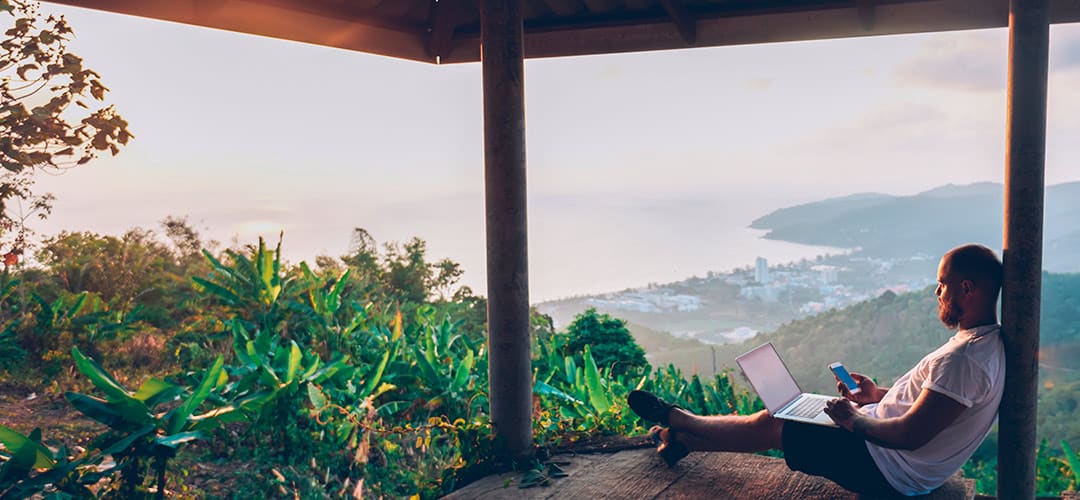 "Why has no one made a list that's more than just a top 10"
and how do you even pick a top 10, 30 or even 50 travel bloggers, out of so many different types of travel?
That was my thought – and I was almost annoyed at all the other bloggers who hadn't done this
Ironically, it took some time before it dawned on me that I could be the person who threw me into the task and made the perfect travel blogger list.
The collection is here now – made as I (and hopefully you) would like it to be:
With the ability to sort based on category
A good overview of what each person writes about and their latest posts
Manually collected list but shown based on latest activity.
Find and sort here – blogs are listed by when they last posted new posts:

Find og sorter her - blogs listes efter hvornår de sidst har udgivet nye indlæg:
Adventure
Business
Couple
Culture
Food
Hiking
LGBTQ
Life
Lifestyle
Luxury
Nature
Online courses
Outdoor
Photography
Road trip
Solo Female
Solo Male
Tradition
Travel
Travel writing
Latest update 25. April 2021
Charlotte Hockin and Natalie Bruynseels-Fogg are the explorers and adventurers behind the LGBT+ & Adventure Travel Blog Our Taste For Life. They are a lesbian couple of 5 years, who've spent the best part of the past three years living out of a backpack. Now, you'll find them based in the Isle of Man in the UK, where they split their time between there and travel. You will often find them wandering off the beaten path, immersed in nature, or enjoying authentic cultural experiences. After travel changed their lives, their goal is to inspire others to get out and see the world. They believe that travel is for everybody! Their blog focuses on travel advice for the LGBT+ community, as well as comprehensive travel guides, itineraries, and story-telling.
So, that was the complete list, did I miss any?
If so, please drop a comment below.