The Best List of The Best Travel Blogs in 2021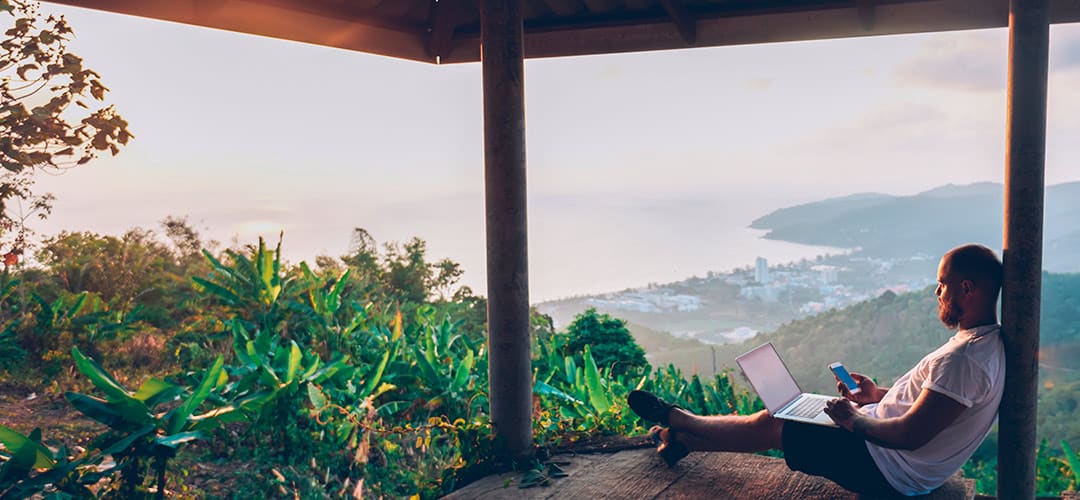 "Why has no one made a list that's more than just a top 10"
and how do you even pick a top 10, 30 or even 50 travel bloggers, out of so many different types of travel?
That was my thought – and I was almost annoyed at all the other bloggers who hadn't done this
Ironically, it took some time before it dawned on me that I could be the person who threw me into the task and made the perfect travel blogger list.
The collection is here now – made as I (and hopefully you) would like it to be:
With the ability to sort based on category
A good overview of what each person writes about and their latest posts
Manually collected list but shown based on latest activity.
Find and sort here – blogs are listed by when they last posted new posts:

Find og sorter her - blogs listes efter hvornår de sidst har udgivet nye indlæg:
Adventure
Business
Couple
Culture
Food
Hiking
LGBTQ
Life
Lifestyle
Luxury
Nature
Online courses
Outdoor
Photography
Road trip
Solo Female
Solo Male
Tradition
Travel
Travel writing
Adventure, Photography
Latest update 23. September 2021
Brendan Van Son is a travel photographer and journalist from Rocky Mountain House, Canada. He graduated Political Science and Geography at university in Calgary. After completing college in 2008, he headed to South America to take a job that paid him only $50 a week, but allowed him to travel. He knew upon arriving in South America that he'd never stop travelling, focused on find a way to meld travel into his career. Van Son has been travelling for over five years, and has visited more than 80 countries on six continents. His work has appeared in various publications including, the Guardian, the BBC and National Geographic Traveler. Brendan has a successful website and web page showcasing his work. His website also has a store selling his book and information regarding his upcoming travel photography workshops due to take place in Peru, Iceland, Morocco and Cuba. With experience international tour leading and tour guiding he started running photography workshops and tours on location allowing participants to gain some on the ground experience, build some images for their portfolio, get an insight into the business of travel photography, and also see some amazing places. He has travelled and photographed continents so far (Australia excluded) and has no intention on settling down. He posts daily videos on his youtube chanell (at least five a week)
So, that was the complete list, did I miss any?
If so, please drop a comment below.