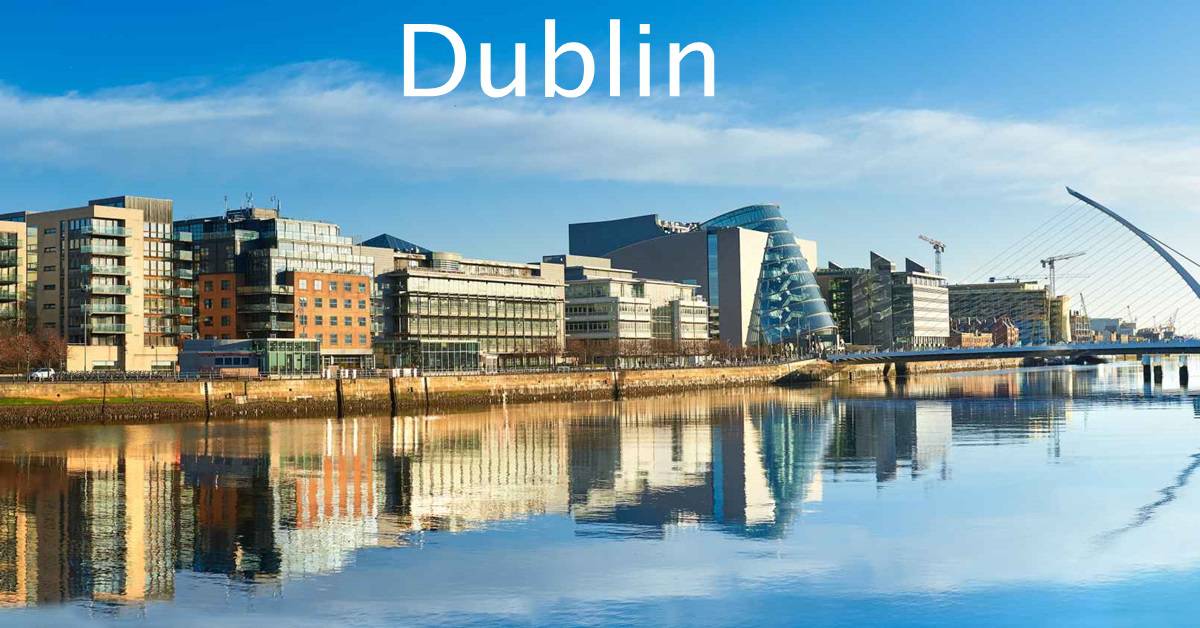 The land of "luck" and the home country of the Notorious Conor McGregor (UFC superstar), Dublin boasts picturesque landscapes and landmarks that will definitely keep you extremely engaged during your stay in the city.
The city blusters a significant amount of magnificent cathedrals, churches, pubs, nature, and parks.
In this guide, we've taken a thorough look at Dublin's sights. When you are planning a trip to the capital of Ireland, you can refer to this guide to check the most amazing places you can examine.
Let's dive right into:
Price
---
Free
Low
Medium
Expensive
What are you looking for
---
Adventure
Nature
Culture
History
Local experience
Food
What kind of travel do you do
---
Solo
Family
couple
Show only Phillip's favorite things:
---
Yes
No
General info about Dublin
| | |
| --- | --- |
| Country | Ireland |
| Capital | Oranje |
| Language | English |
| Timezone |  (GMT+1) |
| Currency | The Euro |
| International dialing code | +353 |
| Electricity | electrical supply in Ireland is 230v/50Hz, Plugs and sockets operate using three prongs and plug adapters are widely available |
| City population of Dublin | 1,361 million |
Things To Know Before Visiting Dublin
The capital of Ireland is relatively small compared to its neighbors – London and Berlin. For a few days, you'll have each attraction in the city marked on your things-to-do-list. What's next? Go outside the city and explore the picturesque landscapes.
Though Dublin boasts some fantastic drinking pubs most of them close their doors at 11:30 pm during the weekdays.
The locals are amicable. The city will give you a warm and charming welcome making you feel that your trip investment was worth it.
Unlike museums in Europe, museums and Dublin are free of charge. You'll be able to visit a significant amount of fascinating museums without even paying a penny.
The weather can sometimes be darky and rainy, keep this in mind.
All in all, the city boasts some fantastic pubs and picturesque landscapes in order to make your stay worthwhile and enjoyable.