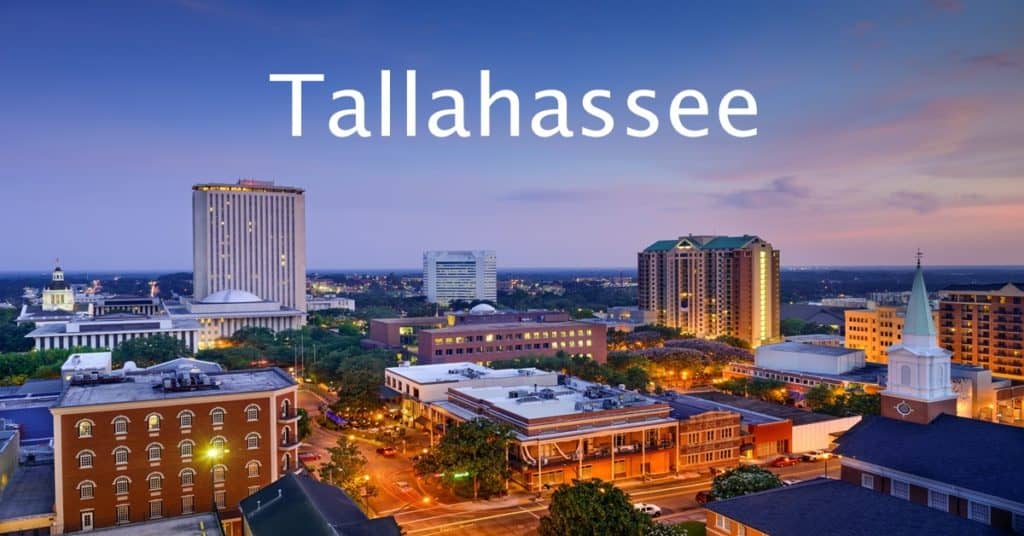 Tallahassee is the State Capital of Florida. The city is also known as the city of seven hills. There are many things to explore if you are a tourist.  There are many fun activities to do while you visit this state city.  Tallahassee is home to Florida State University.  This makes Tallahassee a hub for vibrant and trendy people.
In Tallahassee, you will find plenty of museums dedicated to enriching and building a better culture for all who visit. This mentality can be found all around the lovely city. The Goodwood culture museum is a nice pit stop on your journey through Tallahassee.
The number of lakes and wildlife parks is just amazing. Around every corner, you can expect to be surprised by an attraction fitting the place.
We encourage you to explore our guide and plan your visit with our hand-picked destinations.
---
Price
---
Free
Medium
Expensive
Low
What kind of travel do you do
---
Family
Solo
Partner
Show only Nicks's favorite tools:
---
Yes
No
General info Tallahassee
| | |
| --- | --- |
| Country | The United States of America |
| Capital | Washington DC |
| Language | English |
| Timezone |  (GMT-4) |
| Currency | Dollar (USD) |
| International dialing code | +1 850 |
| Electricity | In the United States of America, the power plugs and sockets are of type A and B. The standard voltage is 120 V and the standard frequency is 60 Hz. |
| City population of Copenhagen |  191,049 |