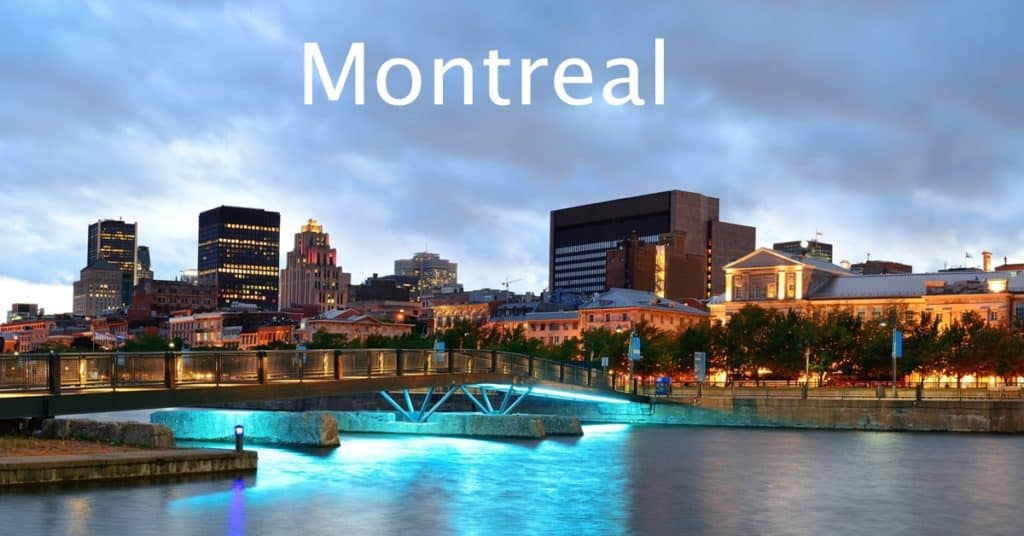 Montreal is a trendy and world-renown city that many travelers overlook.
Therefore hot summers and cold winters are what you expect.
The annual Jazz festival is held in Montreal. The Botanical gardens will showcase all of the flora in the country because it is what makes the city beautiful.
Montreal is the second-largest municipal area in Canada.  The city is considered one of the carbon friendliest in the world.
People are friendly and they treat everyone with respect. Once you in Montreal you won't want to leave.
The city has many activities and historical value. It is recommended that you most importantly experience all of this on your stay.
This list will give you a fair idea of what to expect therefore have a good time.
---
Price
---
Free
Medium
Expensive
Low
What kind of travel do you do
---
Family
Solo
Partner
Show only Nicks's favorite tools:
---
Yes
No
General info Montreal
| | |
| --- | --- |
| Country | Canada |
| Capital | Ottawa |
| Language | French |
| Timezone |  (GMT-4) |
| Currency | Canadian Dollar |
| International dialing code | First, dial 1, the country code for Canada. Then, dial 514 or 438, the 3-digit Montreal area code. Last, dial the 7-digit local number. |
| Electricity | The standard voltage is 110-120 V (with a standard frequency of 60 Hz) Not compatible with European plugs. |
| City population of Montreal | 1.78 million |