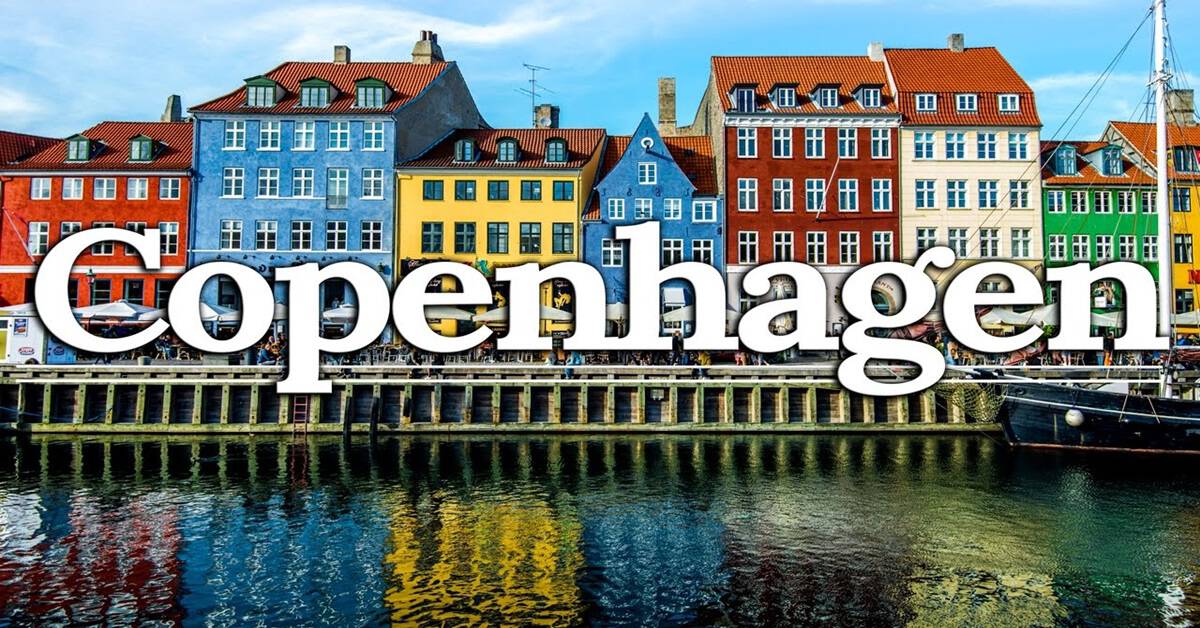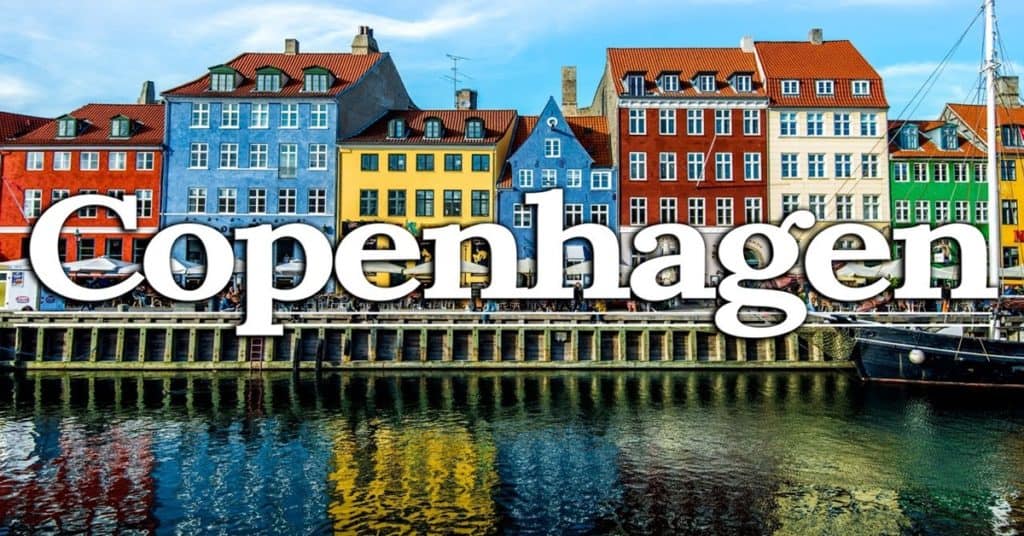 If you are traveling with your whole family visiting beautiful cities in Europe, make sure to stop by in Copenhagen.
That's because Copenhagen, the capital of Denmark, is a city full of amusement parks, museums, and a lot of eye-catching destinations. Thus becomes the perfect destination for family trips.
Spending a whole week in Copenhagen will result in a great experience and unforgettable memories.
And to genuinely experience those joyful memories, we've listed the top attractions you can examine when you're hanging out in Copenhagen. 
If you are keen on the movie "Vikings," then exploring ancient Viking treasures will definitely be a compelling activity for you.
Whatever the case, Copenhagen encompasses incredible sites and activities for everyone.
Without further ado:
What kind of travel do you do
---
Family
Solo
Couples
What are you looking for
---
Adventure
Nature
Culture
History
Local experience
Food
Price
---
Free
Cheap
Medium
Expensive
Show only Phillip's favorite things:
---
Yes
No
General info about Copenhagen
| | |
| --- | --- |
| Country | Denmark |
| Capital | Copenhagen |
| Language | Danish |
| Timezone |  (GMT+2) |
| Currency | Danish Kroner (DKK) |
| International dialing code | +45 |
| Electricity | 220-volt AC, 50Hz current and uses two-pin continental plugs |
| City population of Copenhagen |  777,218 |
If the quality of life and a new adventure is what you are after then Copenhagen is the perfect destination for you. Copenhagen has an urban population of 1.6 million people and is traditionally associated with Hans Andersen's 'Little Mermaid'. Copenhagen was named the capital city of Denmark in the early 15th century giving it a rich vein of history.
The Danish capital is a world-class city and is ranked as one of the most environmentally-friendly cities in the world. It is so environmentally friendly that you can take a warm afternoon swim in the harbor. This is just one of the facts that make Copenhagen a number one tourist destination.
You will get to experience a lot of activities and things to explore in Copenhagen from the historical buildings and ancient streets to the glorious museums and multitude of different galleries on show there is something for everyone.
You can get valuable information about Copenhagen at one of these locations.
ENIGMA – Museum of Post, Tele, and Communication – location
The Enigma center is a unique combination of different places like a museum, a design shop, a café, and a post office.  The Enigma square is kid-friendly, allowing you to let your kids play while you gather information on Copenhagen for your stay.
Copenhagen City Hall – location
The Copenhagen city council can be found at the city hall. It is also home to the Lord Mayor of the Copenhagen municipality. The building can be found in the city hall square in central Copenhagen. The building was built between 1892-1905.
City Hall is one of the tallest buildings in Copenhagen with a breathtaking view from the top. The building is open to the public during office hours, but if you want a tour to the top you will need a guide to escort you.
If you just want to visit the tower, you can be escorted on Mon.–Fri. at 11 am and 2 pm / Sat at 12. Price: 30 DKK
THE LIBRARY – location
If you are a book worm then you should head down to Nordvest city area, there is a cultural diversity unlike other parts of Copenhagen. The library offers a multitude of selections for everyone who stops by.
The building's architecture is quite unique as it is designed to look like a bunch of boxes stacked up on top of one another. There is something for all age groups be it, books, magazines, CDs, and DVDs all in different languages.
Frederiksberg Center – location
Just 10min away from the Copenhagen city center you will find the Frederiksberg center. You will find a whopping 90 shops all located in this one location. It has an enormous shopping center that is worth the visit if you looking to get great deals.
A nice idea would be to take a stroll thru the tranquil streets and visit all the museums and the Frederiksberg Garden.
How to get to Copenhagen
There are a lot of ways to get to the beautiful city of Copenhagen via London without flying. You can take the Eurostar-train from London to Brussels, Cologne or Hamburg and stay at one of these stops overnight – then travel from one of these destinations to Copenhagen in the morning. There is a nice benefit if you use the services of Eurostar there are no bag weight limitations. There is only one snag you will have to be able to carry your own bags on board.
Alternatively, you can book a SAS flight from London to Copenhagen. Flights occur throughout the day so you can manage to get the best flight to fit your schedule.
You will fly from London to Copenhagen Airport, Kastrup.